Slide 1
Export. Import. Transport. Any port.
Oh, and ship domestic too.
Slide 1
Wondering where your shipment is?
Slide 1
Your Lean, Mean, Shipping Machine.
We go out of our way to get ship done.
Slide 1
We'll Make Space for You.
Use one of our warehouses and ship from there.
Do you often feel like your logistics provider makes promises they can't keep or just tells you what they think you want to hear? Managing shipments is complex. So when your shipment gets complicated, you can trust Cargo Brokers to be straight-forward with you even when things aren't going according to plan.
When our clients talk about working with us, they'll tell you how much they appreciate our integrity, responsiveness, and commitment to the latest technology. Because of our reliability, our customers know they can keep calm and cargo on.
Insights & Resources
Logistically speaking, here's what you need to know.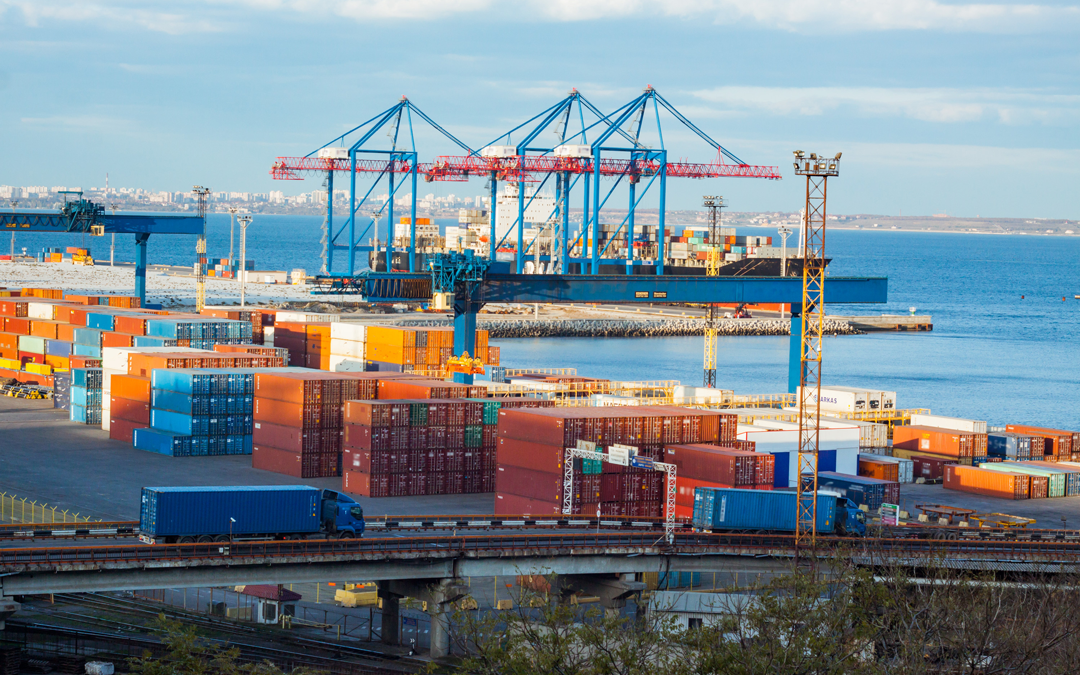 An Interview with the Procurement and Logistics Management at a US based tool importer that Cargo Brokers works with: Interview Highlights: Cargo...
read more
Transport
Transport goods anywhere in the world by land, sea, or air.
Customs Clearance
Our team makes sure that we file accurate and compliant entries to help avoid unexpected fines, pitfalls, and possible delays.
Cargo Insurance
Let our experts deal directly with insurers for less hassle and better rates.
Warehousing
Use our warehouse management system to store and manage your inventory in one of our or our partner warehouses, not only across the US, but across the globe.
"If you want to be sure that your containers are brought in timely, that you'll be kept up to date on everything, that you've got the best pricing, I would recommend Cargo Brokers. They are awesome. I've had nothing but good experiences."
—Purchasing and logistics manager for Tool Manufacturer
"If a shipment is hot, I need to convey to our customer what the actual date it will arrive is. I can always trust what Cargo Brokers tells me about timing for when a shipment docks. They have good relationships with truckers. If they tell me a shipment has been released, and they tell me it will be here Tuesday at 8 a.m., it will be here Tuesday at 8 a.m."
—CFO for Hardware Manufacturer
"We can be blunt with each other. I might ask for the impossible, but I know she's telling the truth on whether she can do it. The major companies don't have that hands-on customer service attitude."
—Logistics Manager for a US Educational Supplies Importer
AFFILIATIONS & CERTIFICATIONS